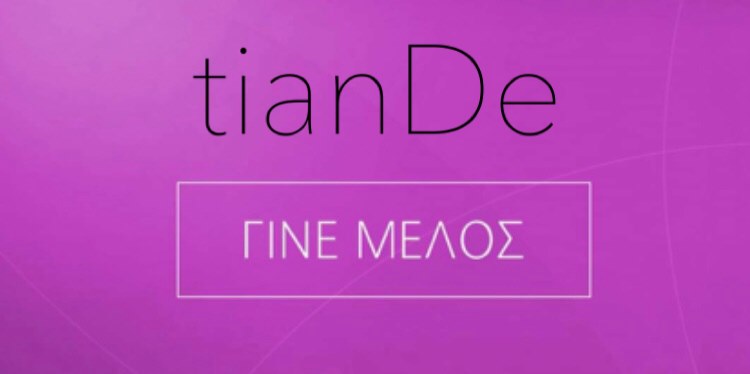 Get a completely free 35% discount
• Join VIP tianDe today and get it
completely free 35% discount
for all tianDe products
How can I become a VIP tianDe member?
1) Fill in the form here and one of our partners will contact you to register with the company.
2) Then register at eshoptiande.gr to get the 35% discount and start your shopping…
So simple .. !!
CAUTION !!
To keep the discount forever you must make at least one purchase of an independent amount in 4 months !!
From the first month of your registration you can take part in the TIANDe DEDICATION PROGRAM and get products completely free of charge
(see the Program in detail here)